FREQUENTLY ASKED QUESTIONS
What happens if I left an item on the shuttle?
How close are you to the airport?
We are approximately five miles from San Francisco International airport. It is advisable to allow around 20 minutes prior to the time you need to arrive at your designated terminal.
How often does the shuttle bus run?
From 4:00AM – 12:30AM, the shuttle runs every 30 minutes.  No need to call for service…the shuttle runs continuously . The last shuttle leaves the parking lot at approximately 12:30AM and completes a final loop through the airport terminals between approximately 12:40 – 12:50AM.
Where does the shuttle bus drop me off at the airport
Burlingame Airport Shuttle drop off at every terminal, located on the Upper Level Departure Area, Center Island, at the Hotel Shuttle curb – (Not long-term parking area).
Where will the shuttle bus pick me up when I return to the airport?
Pick-up and drop-off are in the same area. The shuttle will pick you up on the Upper Level Departure Area, Center Island, at the Hotel Shuttle Curb. 
What does ADA stand for?
ADA stands for – Americans with Disabilities Act (ADA) – We provide some parking spaces that are oversized to make them easier to access with a wheelchair. You would be required to have a state issued Placard in your vehicle to park in any of these stalls. For information on getting one, you would need to go to:
http://www.dmv.ca.gov/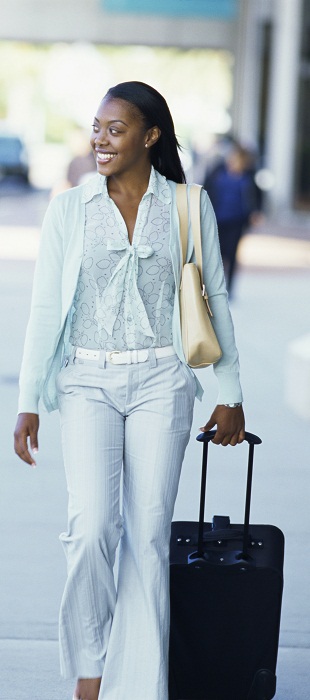 Convenient and affordable SFO airport parking. With scheduled complimentary shuttle, it only takes minutes to and from the San Francisco Airport.